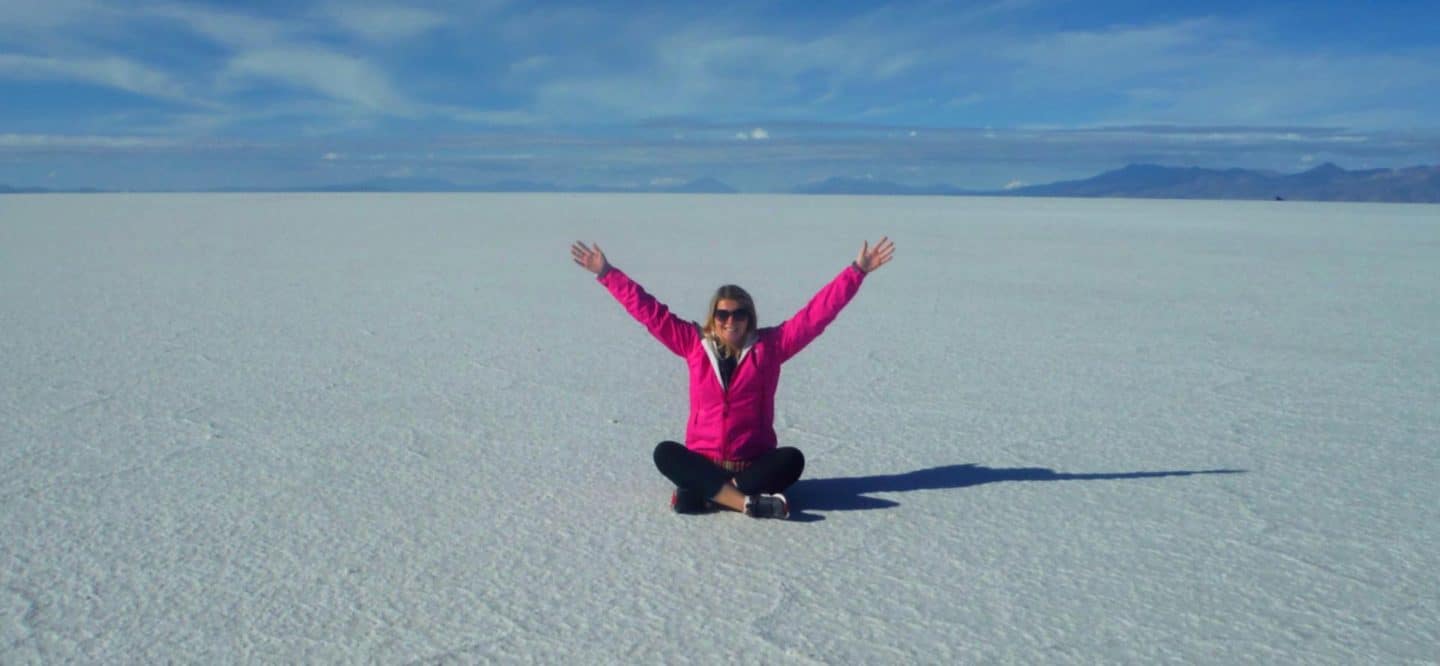 After South East Asia, South America seems to be the next big 'backpacking' destination.
It's a vast continent that has every climate and terrain imaginable, the culture varies from Country to Country, it's (in some places) cheap to travel, it's full of Bucket List adventures and a few Wonders of the World so it's no surprise that it's a backpackers dream.
I spent 3 months in South America at the start of 2015 and these are the places i'd recommend you add to your South America itinerary! (And if you don't have a trip there planned then get planning!)Uyuni Salt Flats – Bolivia
First up is Salar de Uyuni or the Uyuni Salt Flats in Bolivia. You've seen the photos with people messing around, pretending to stand on each other, sit in a spoon etc, and you may well have seen the photos of the incredible reflections where its hard to tell where the sky ends and the salt begins.. Well the Uyuni Salt Flats really are that incredible!
They're so vast, yet they seem to appear out of nowhere and once in the centre it's literally salt as far as the eye can see.
9. Uyuni Salt Flats – Bolivia
Uyuni is the nearest town to the flats and you can take day trips there as well as sunrise and sunset trips from the town, however I would suggest combining the trip with a 3 day 4×4 tour through Southern Bolivia. I started the trip in the Atacama Desert in Chile and by the last day we had reached the flats and ended later on in Uyuni and it was an incredible 3 days! Alternatively you can start in Uyuni and finish in Chile!